What services does perma-finish offer?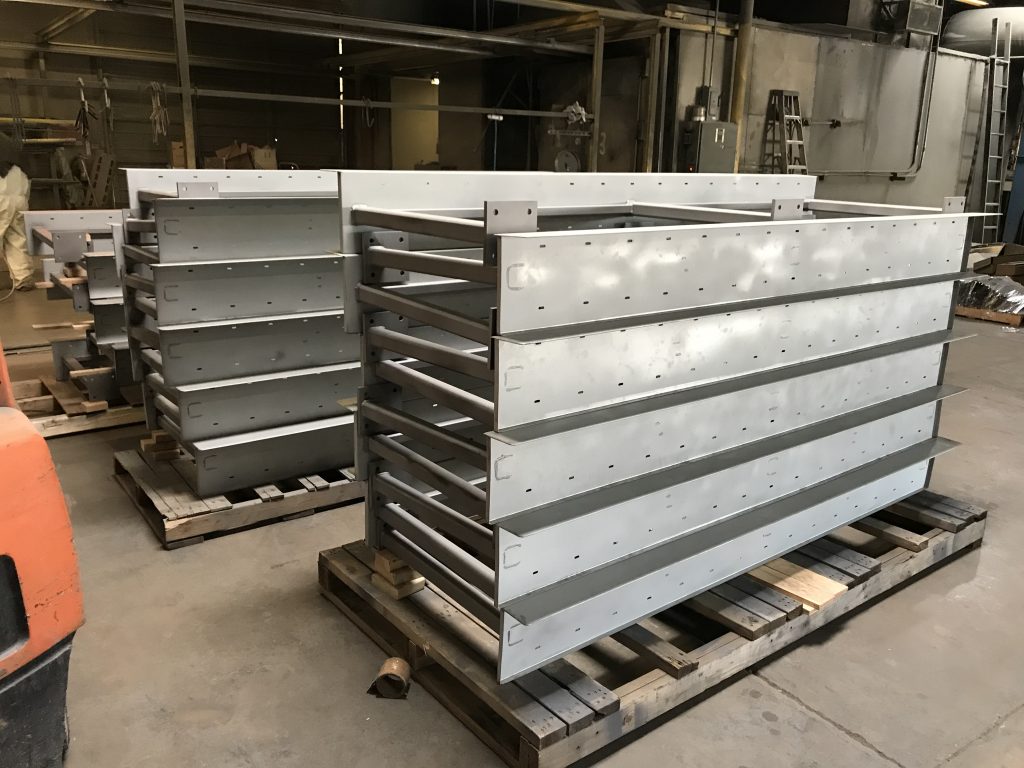 Sandblasting
Sandblasting will create a better surface and over all better finish on all steel material. Blasting will remove debris, rust, and possibly previous coatings.
Powder Coating
Powder coating is a thick, durable and environmentally friendly application. Perma-Finish, Inc. has a large selection of colors and specialty coatings to choose from.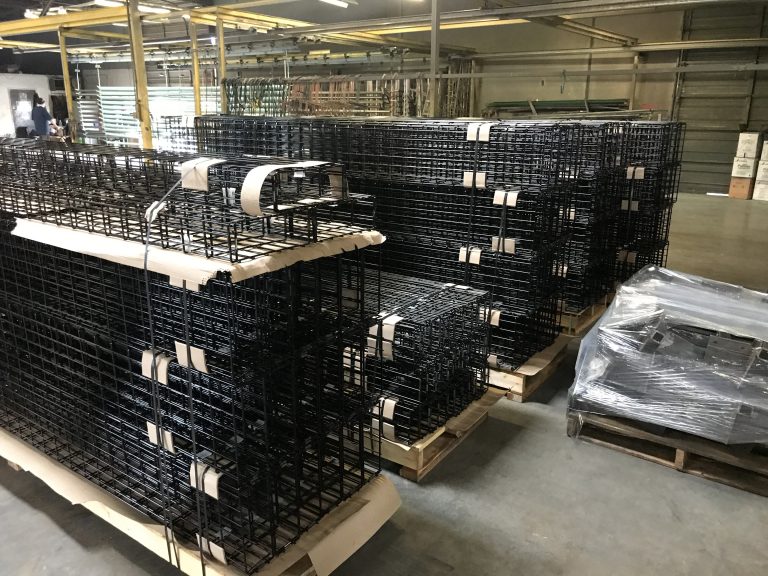 Custom Packaging
Perma-Finish, Inc. can pack your material to your pleasing. From leaving the material unwrapped to wrapped with Styrofoam and covered in protective wrapping and ready to load on a truck.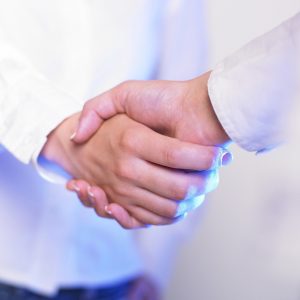 Friendly Customer Service
We have a dedicated staff that will work with customers and answer any questions they may have; along with provide any information needed in a quick time period.
Perma-Finish has many options or specialty coatings. To use for industrial or architectural needs. 
Antimicrobial
Anti-graffiti
AAMA 2603, 2604 compliable
KYNAR
Polyvinyl coating
Metallic finishes
Clear coats
Primers
CUSTOM COLORS 
RAL is color matching standard that was developed in Europe. There is a large selection of colors that can be chosen from and vendors can provide most colors relatively quick.
*Please note that browsing/viewing colors on computer screen will appear different then viewing a physical sample.